Views: 2585, Date:23/Apr/2016

In pictures: Ethiopia's skateboarders 'go legit'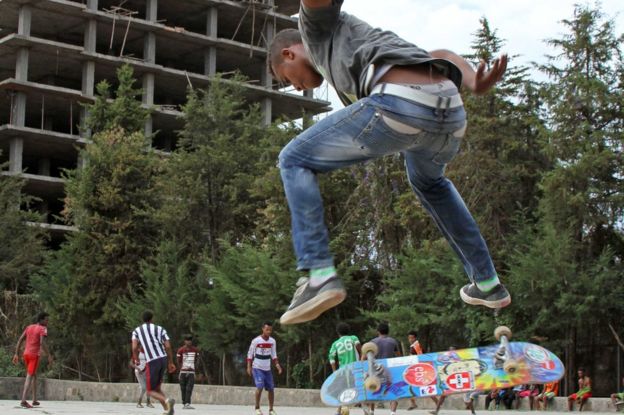 But despite the lack of proper facilities, Ethiopia Skate, the collective formed by the city's skateboarding enthusiasts, now has about 150 members.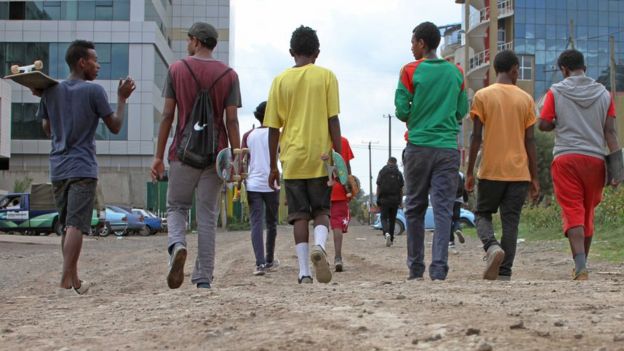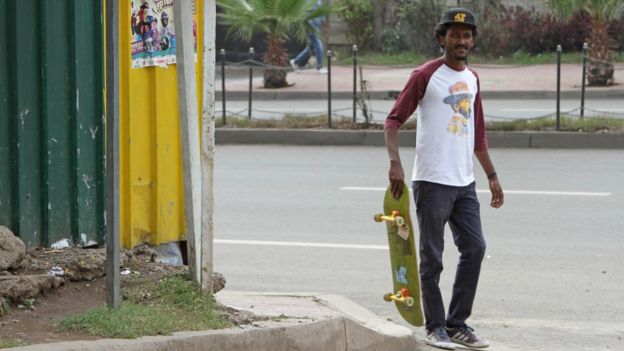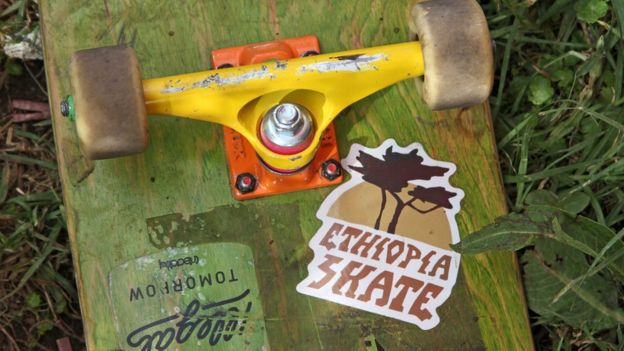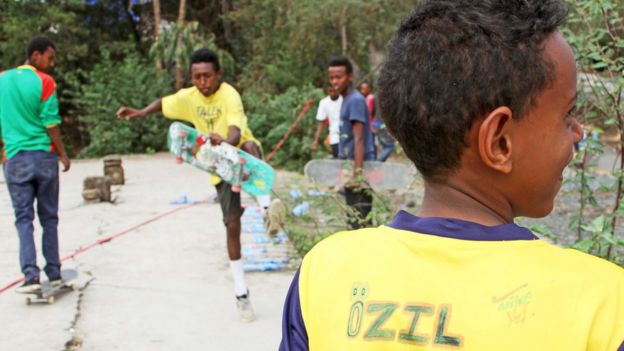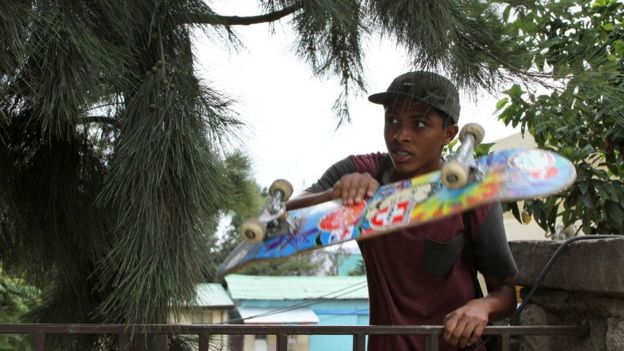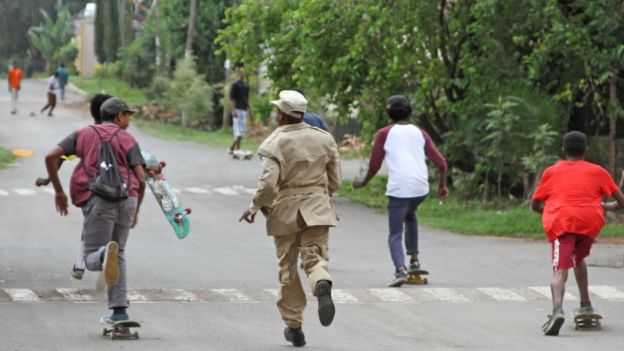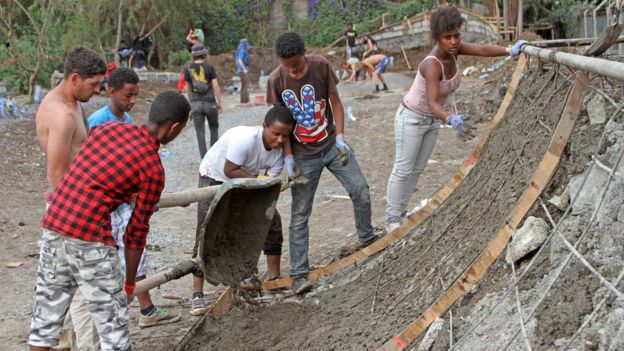 But now, thanks to a global crowdfunding campaign, more than $35,000 (£24,600) has been raised to help build Ethiopia's first purpose-built skatepark.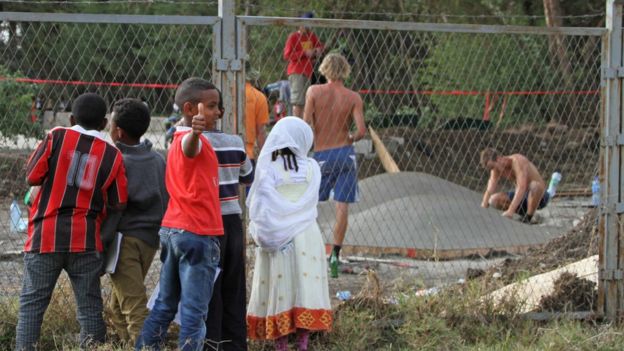 Non-governmental organisation Make Life Skate, which has built similar parks in India, Bolivia, Jordan, and Myanmar, is contributing expertise as well as funding the project.
Source:BBC